The UK's longest standing dedicated Barre and Ballet-based Exercise Studio. Based in South West London and with roots in the Lotte Berk Method, this is the most advanced Barre methodology in the industry.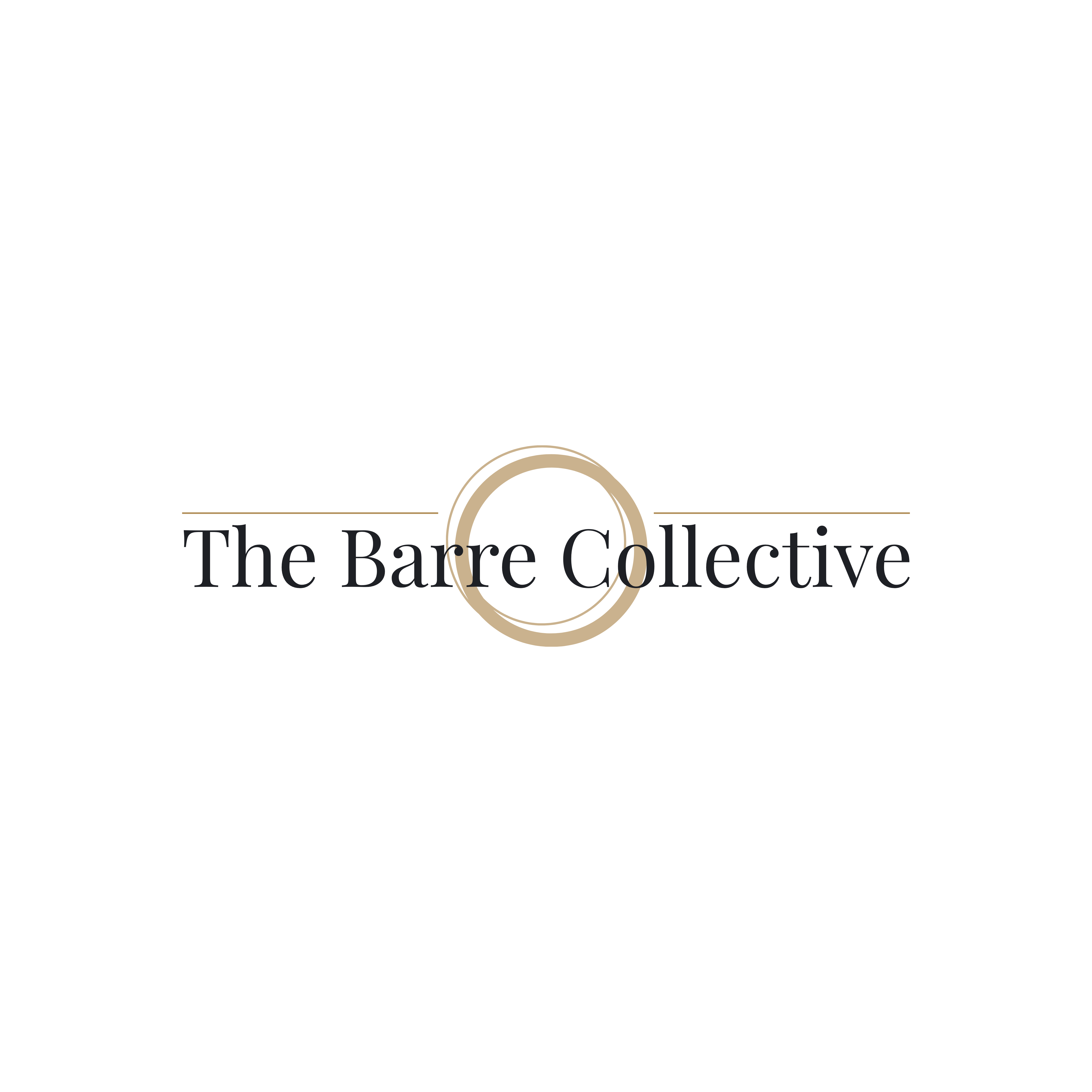 The Barre Collective Training Programme is one of the most comprehensive barre instruction courses on the UK market.
Leave a Review
Publishing ...
Your rating has been successfully sent
Please fill out all fields
Captcha check failed
Georgina Dingle
6 October 2019
3:49 pm
There was never any doubt that I wanted to do my barre training with the best! Vicki and her team equip you with the knowledge and creativity you need to become the best instructor you can be. Completing the course felt like receiving the secrets of "Barre!'
Lucy Galloway
20 November 2018
10:24 am
If you want to train with the best in the business, Barreworks is the place to be! The intensive two day training is a thorough, professional and very practical studio based workshop. It gives you all the tools you need to put together a Barre class plan and do your practical assessments. Its hard work but really worth it!
Holly
29 August 2018
2:40 pm
I would highly recommend the Barreworks instructor training course. After an intensive two-day introductory workshop, the course offers teaching practice in a live studio environment, with continual feedback on class structure, cueing, corrections, modifications etc. You are encouraged to be creative and develop your own exercises and your own teaching style, with the support of highly experienced trainers at every stage. It's physically demanding (Barreworks is one of the toughest Barre workouts out there!) but 100% worth it.
Sharry Woodcock-Allen
11 July 2018
5:19 pm
I highly recommend the Barreworks instructor training programme. Standards are very high, the course is delivered by extremely knowledgeable trainers and the method is authentic, thorough and professional. Doing my barre training with this studio meant that I received ongoing coaching and support in the lead up to the exam – something most other training courses do not offer! My Barreworks training has really helped me raise my game in all of the classes I teach, not just in barre.
Katie Trevorrow
1 July 2018
9:55 am
For anyone looking for a qualification in Barre, I would highly recommend Barreworks. The training is extremely detailed and well thought through. The studio is superb and to get to teach on a live class is very helpful. The team are encouraging and help you every step of the way!
Elodie
23 May 2018
8:46 pm
This training is a really strong course that exceeds most other barre trainings out there. The studio is very professional and maintains high standards for their instructors. The method is thorough and allows for creativity as well as technique which is so important. Also great to have pregnancy modifications.
Zhivka Slavova
21 March 2018
1:46 pm
I strongly recommend the Barreworks instructor training course to anyone who wants to add another qualification to their portfolio or to simply sharpen their practice at the barre and get a better understanding of the method. The course is led by the incredibly knowledgeable Vicki Anstey who will coach and support you all the way through your supervised teaching, which happens in life classes. The studio is gorgeous and fully equipped with the latest fitness tools, so you'll add a lot of variety to your teaching repertoire. Team Barreworks is very friendly and supportive and you'll not only learn from the best in the industry, but you'll also get the chance to practice your teaching and build your experience and confidence along the way.
Laura
9 March 2018
10:02 am
Very professionally run studio with excellent facilities and equipment. The Barreworks instructor training is quite rigorous with detailed training materials covering form, function, a good variety Barre repertoire (including ball, band, weights) plus the sport science to back up the method. We also learnt new skills for cueing, musicality and class management. The high standards at Barreworks caused me to really raise my game as an instructor, which positively impacted other formats I teach. Teaching Barre since completing the training has added a lot of value (and income!) to my job!