TMW Training provides an 8-day training to enable you to offer classes in Tai Chi Movements for Wellbeing – simple, graceful movements taken from the traditions of Tai Chi and Chi Kung designed to effect change. The TMW sequence is flexible and adaptable, can be done seated or standing, and is suitable for a wide range of capabilities and needs: general fitness and wellbeing, falls prevention, cardiac and stroke rehab, neurological conditions, mental health issues, stress including high blood pressure, post-surgical recovery, the elderly, children – its application is endless.
TMW is more than just an exercise system: in time the benefits gained through the sequence are transferred to daily life, making TMW a true gift for life.
The training itself is enjoyable and potentially life-changing. Held over four modules of two days each with coursework between modules, it provides highly experiential embodied learning, together with a multitude of handouts and full support from the TMW Teaching Team, to enhance your learning.
As one trainee from the 2018 training said: "A life changing course that has had a massive impact on how I go about my day to day tasks."
For full course brochure: https://www.tmwtraining.com/wp-content/uploads/2018/04/TMW-Trainer-Programme-2019-Level-2-Training.pdf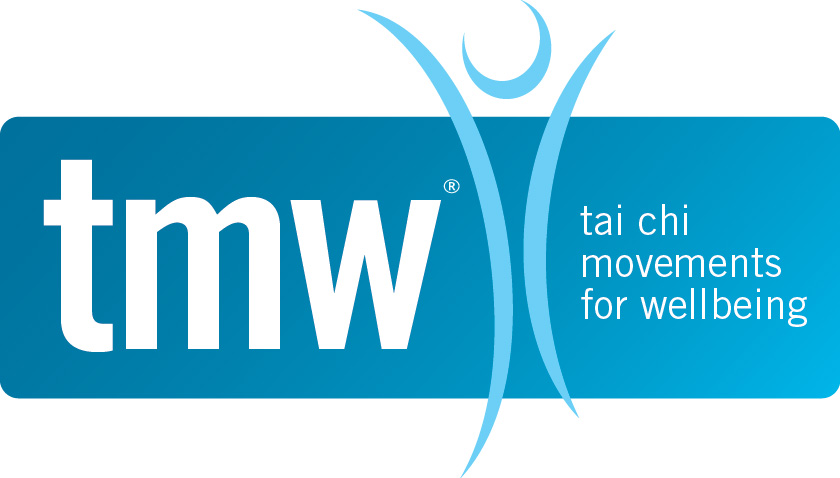 Simple, accessible, adaptable Tai Chi-based movements