Manufacturer and supplier of Stages Indoor Cycles.
Here at Stages we understand there isn't a one size fits all model for education and training delivery. That's why we created a number of different types of learning experiences to address the needs of our customers. We have multi day courses, full day courses, 1/2 day courses and short master classes. Experience a live course at your studio with a Stages Master Educator. Course time includes presentations, hands-on learning, group activities, and ride time on the Stages bikes.
Our courses are accredited with ACE, AFAA, NASM, canfitpro, REPS Canada, and AFLCA, and recognised by REPs UK.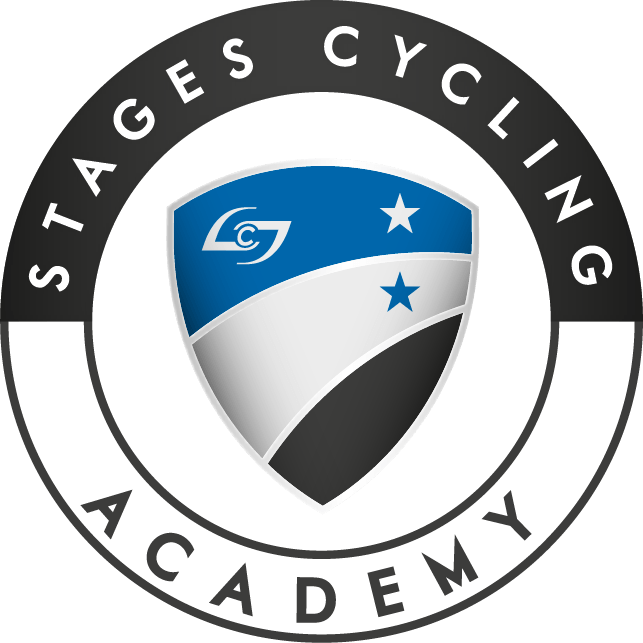 How to communicate with your class participants and maximise the effectiveness of your classes. Partake in this practical session and experience the difference between inspiring vs. demotivating communication based on the psychology of language.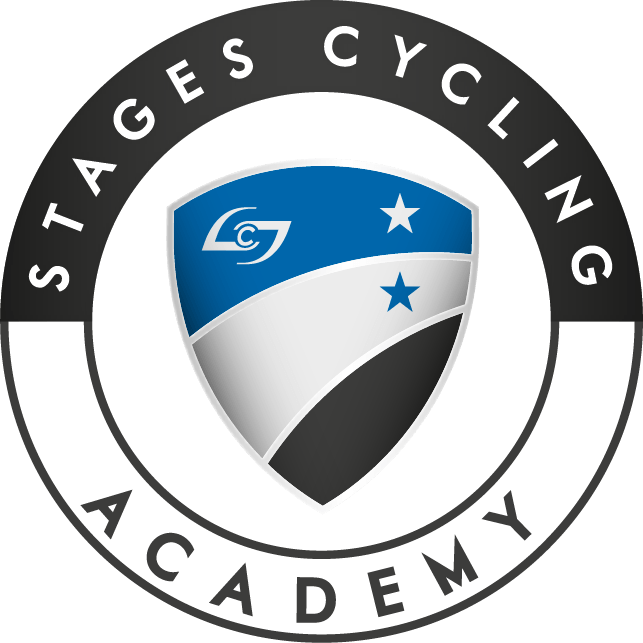 In this workshop, we will learn how to design our classes with a specific performance purpose. Learning how to coach our riders based on exercise physiology principles rather than just entertaining their way through 45 – 60 minutes.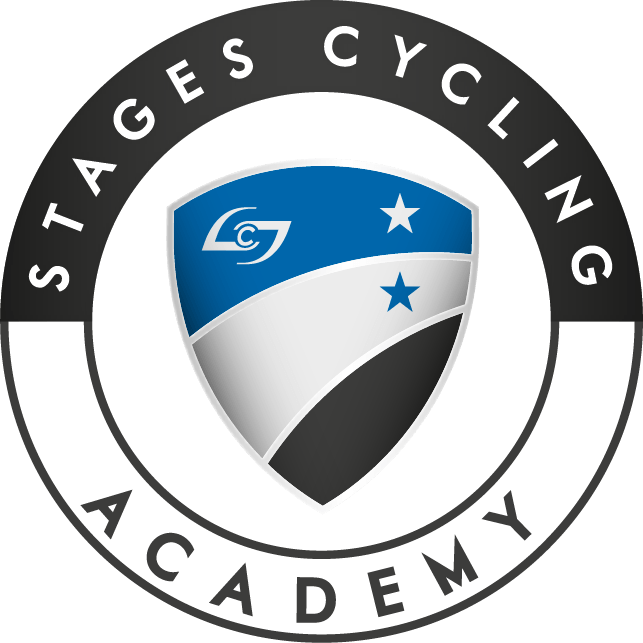 This online certification will take you through the unique features of our bike, the basics of riding with power and metrics, how to design indoor classes with a performance approach, how to blend music and metrics, and the many ways to communicate and connect with your riders.