MSK Therapy Training Limited was founded in 2016 by Suzanne Clark and Jayne Ritchie, Clinical Directors of MSK Therapy & Sports Injury Clinic (Aberdeen) and provides hands on, evidence based manual therapy training courses in Scotland and beyond, for Health & Fitness Professionals.  Both directors are lead lecturers for MSK Therapy Training with over 16 years hands on experience, in a clinic practice in Aberdeen, and also hold 14 years experience in practical tutoring and course leadership in Remedial and Sports Massage and Swedish Massage.
Courses available at MSK Therapy Training:
Active IQ Level 3 Diploma in Sports Massage Therapy
Active IQ Level 4 Certificate in Sports Massage Therapy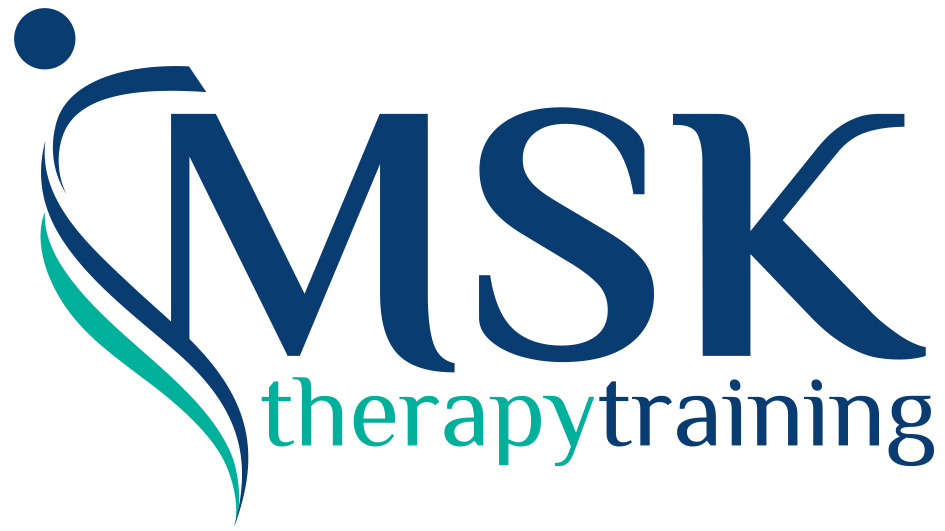 To provide learners with the knowledge and skills to treat and/or seek to correct common patterns of dysfunction and suitable pre-diagnosed injuries.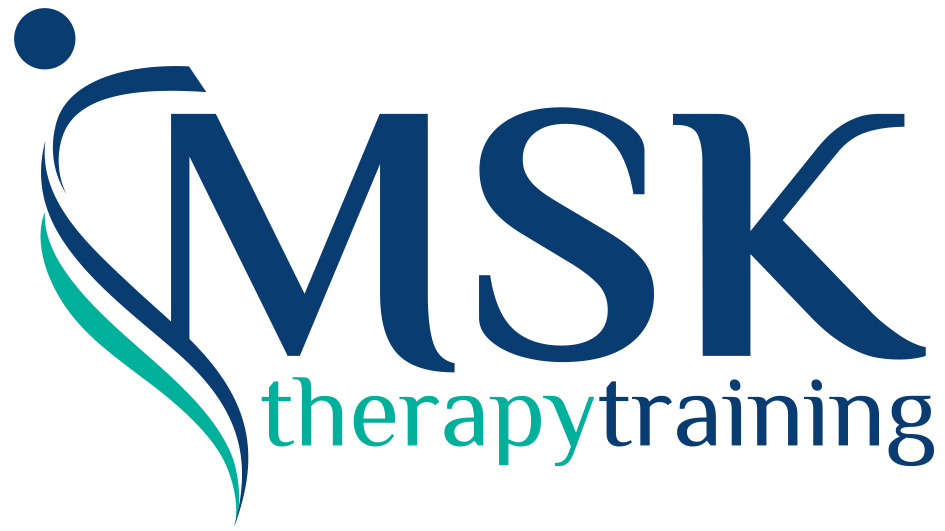 This course will provide you with the skills and knowledge to apply sports massage techniques to healthy individuals.