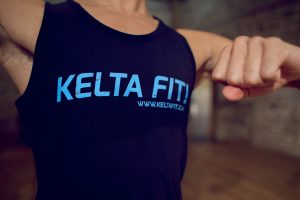 Kelta Fit is a fun dance-based workout that is based on Scottish music and moves. The specially written modern score motivates you to exercise and the steps are easy to learn. The business sprung from London's longest-running dance night – the Ceilidh Club (www.ceilidhclub.com) after people asked for a cardiovascular programme to be made as the dancing was so much fun and very energetic.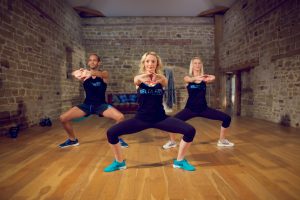 Kelta Fit currently offers instructor training both face to face and over the web. There is also the original DVD / download available and qualified instructors can earn commission on sales as well as revenue from classes.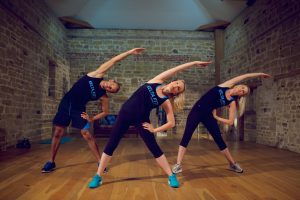 Kelta Fit will also help you fill your classes. The Kelta Fit business Club send you regular emails with tips and advice about improving your social media presence. The newsletter is written by an ex-Google employee and digital marketing expert. The simple steps you can take will enhance your digital footprint and your sales. As well as the newsletter, Kleta Fit will send you 500 free flyers to help you get the word out about your class. There's a monthly e-meeting with our founder, Ed McCabe, where you can ask for business advice and share best practice. You also are entitled to join our exclusive invitation-only instructor Facebook group.