The Australian Physiotherapy and Pilates Institute (APPI) is a world leading provider of Physiotherapy and Pilates Treatment, Education and Products. From its humble beginnings in Melbourne, Australia, APPI's unique program of rehabilitation based Pilates programs has led the world for over 16 years.
We are committed to delivering Physiotherapy and Pilates to as many people as we can through our brilliant international partners and our onsite clinics (UK only). Our physiotherapists and master trainers in the APPI Pilates method are available at our UK centres for anyone to access.
APPI educational programs are world renowned and now available in Australia, Brazil, Germany, Greece, Ireland, Malta, New Zealand, Norway, Portugal, South Africa, Spain, Turkey, United Kingdom and across the USA.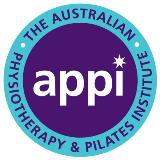 To maintain healthy, stable and well-balanced hips, it is crucial to have both strength and mobility of the muscles. This insightful workshop explores the hip joint and its common imbalances in today's populations.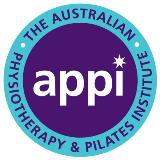 This one day workshop explores the use of Pilates mat work, standing and sports specific exercises to improve the skill, strength and performance of the running client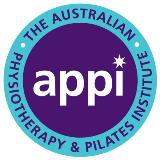 This course is our brand new Pilates Instructor Course for all those without a health care background. This 13 day course consists of an induction day, followed by 6 x 2 day workshops that will teach over 100 Pilates Matwork exercises.