LLT have been delivering training since 2003. We are a not for profit organisation and deliver evidence-based exercise training across the UK and Europe to health and leisure professionals, and across the care and volunteer sectors. LLT directors are actively involved in research, our tutor team have extensive experience in working within falls and stroke exercise services. We are committed to best practice delivery and actively support services to implement effective programmes.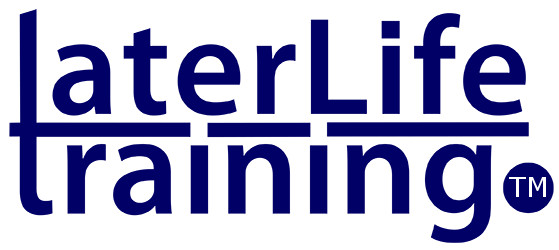 2019 Conference theme; 'Reaching Effective Dose – embracing traditional approaches and technology to increase adherence outside of group sessions.'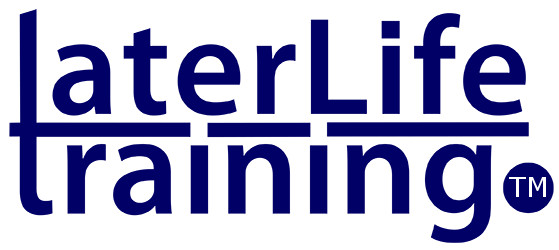 Our biggest window of opportunity to learn and rehearse/maintain this critical skill is with Independently Active Older People. 'The best time to fix the roof is when the sun is shining!'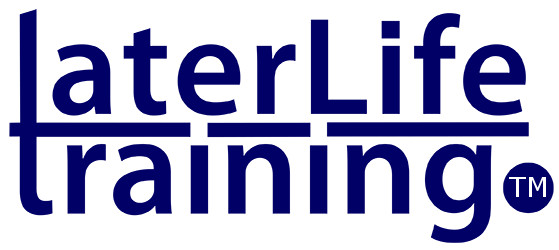 The OTAGO Programme Leaders Award is an internationally recognised, robustly evidence-based, progressive strength and balance programme for older people at risk of falls.