'Fit4Tap' is the brand new Tap Dance Fitness Fusion that's FUN & FUNKY!! Learn Tap the FUN way and work it out to a FUNKY beat – not just for all you TOPDOG tappers but also for TOTAL beginners who want to learn to tap a beat with the added flavor of a cardio dance fitness work out!
BECOME A FIT4TAP INSTRUCTOR – The Fit4Tap program is perfect for Dance Fitness Instructors or Dance Teachers who want to add an alternative dance fitness class to their timetable.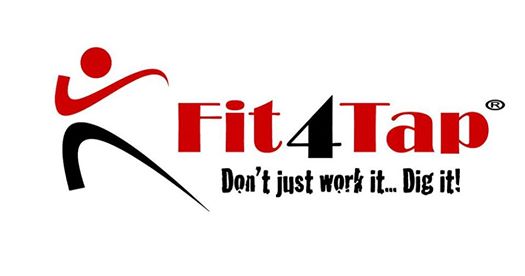 Tap Dance Fitness program – Learn to tap dance the Fun way whilst working out to the Funky beat. This alternative program is can be added to your Dance Fitness or Dance School timetable.