Vector Training are specialist fitness educators and trainers with over 10 years experience.
We deliver training shaped by leading industry experts to enhance your skills and make a positive impact on your future career. We specialise in face to face delivery and work with some of the biggest organisations in the fitness industry, including Myzone, Power Plate and TRX.
We strive to create industry ready professionals and work closely with associations to continue to support our graduates.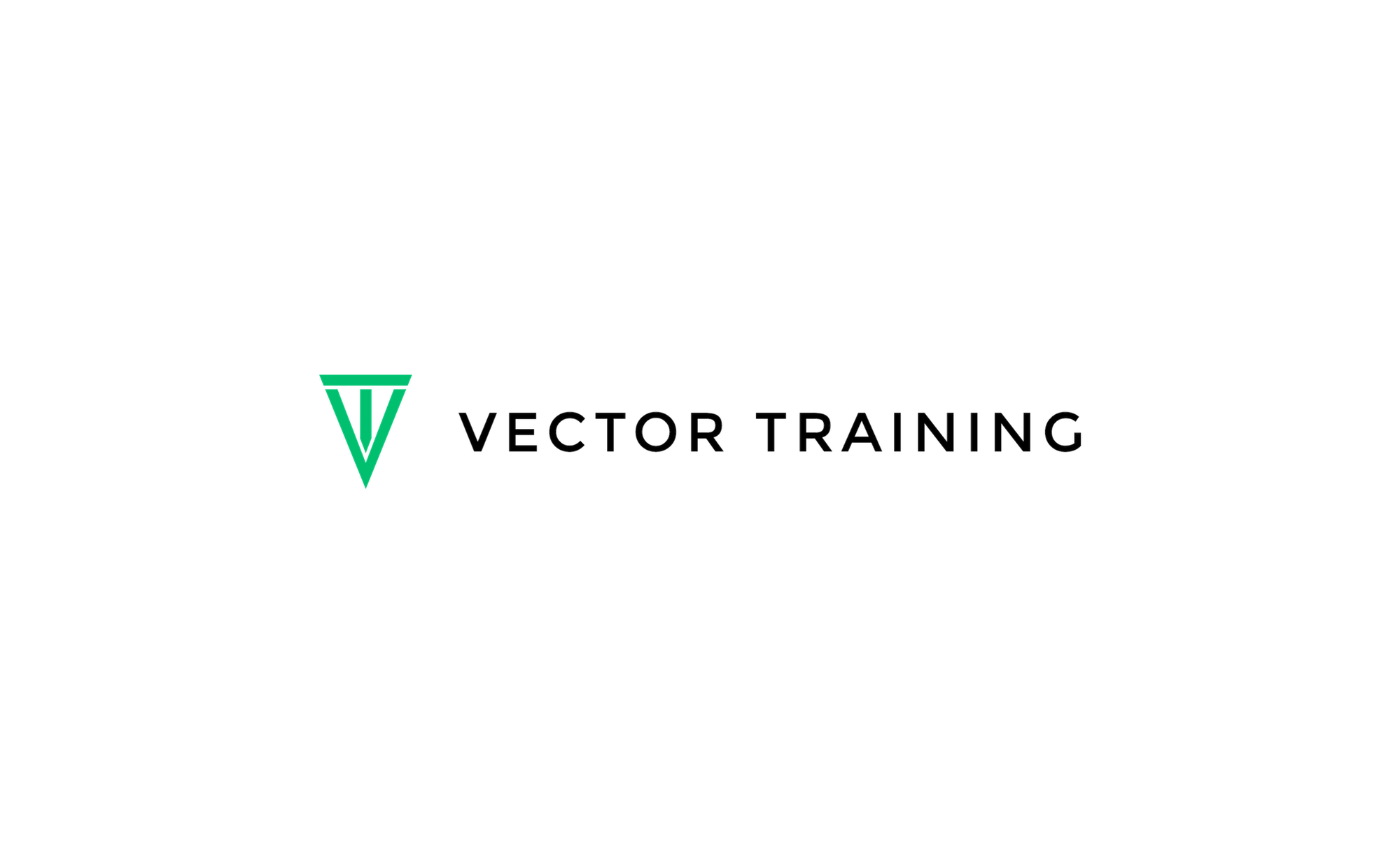 Content: 10 in-person practical training days, e learning system, learner portfolio. Prerequisite: Good level of written and spoken English. Once qualified, students will be able to join the Sports Therapy Association. Assessment: Written portfolio of evidence, practical assessments, logbook of hours Awarding Organisation: Active IQ